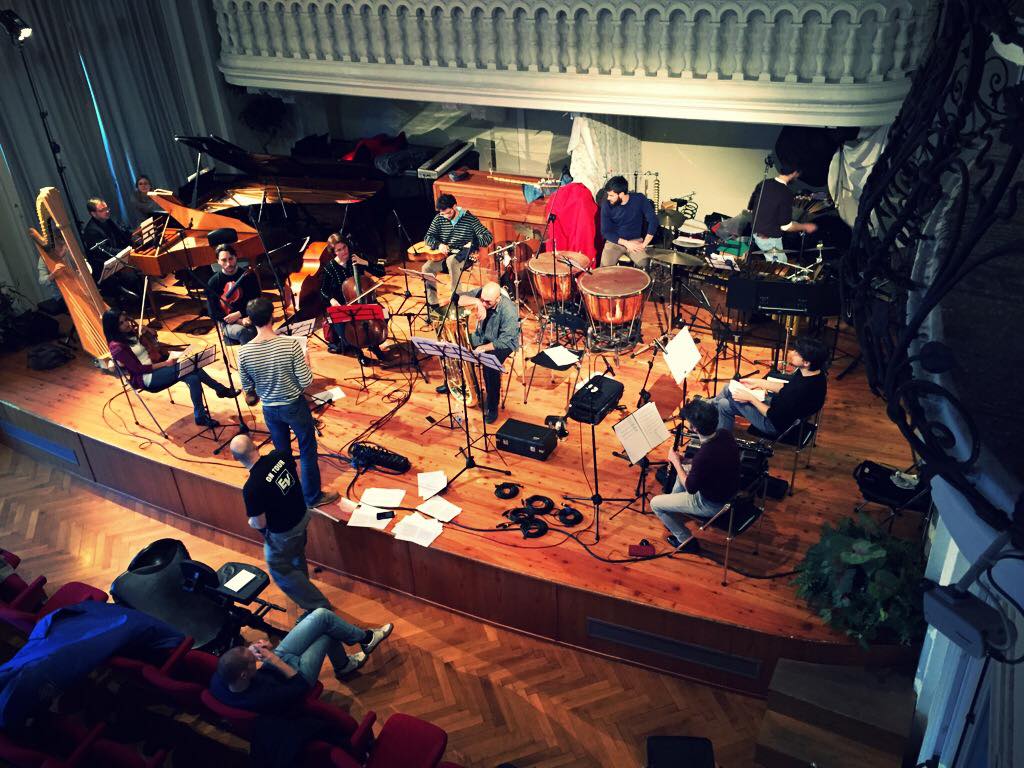 Su di noi
La Piccola Orchestra Lumière è il nostro ensemble ufficiale. Ha al suo attivo numerosi concerti presso diverse realtà, tra cui: il Konzerthaus di Vienna; l'università Luiss di Roma in occasione della laurea honoris causa di Mario Draghi; la CBS di Shanghai (con un servizio sull'attività artistica dell'ensemble); la Filarmonica di Trento (come orchestra residente), il Festival dell'Economia di Trento; il Festival Bolsko Lito in Croazia. L'ensemble ha inciso il disco Shakespeare for dreamers edito da Squilibri Editore, con musiche originali di Nicola Segatta, suo compositore e membro, con i famosi violoncellisti Giovanni Sollima e Monika Leskovar.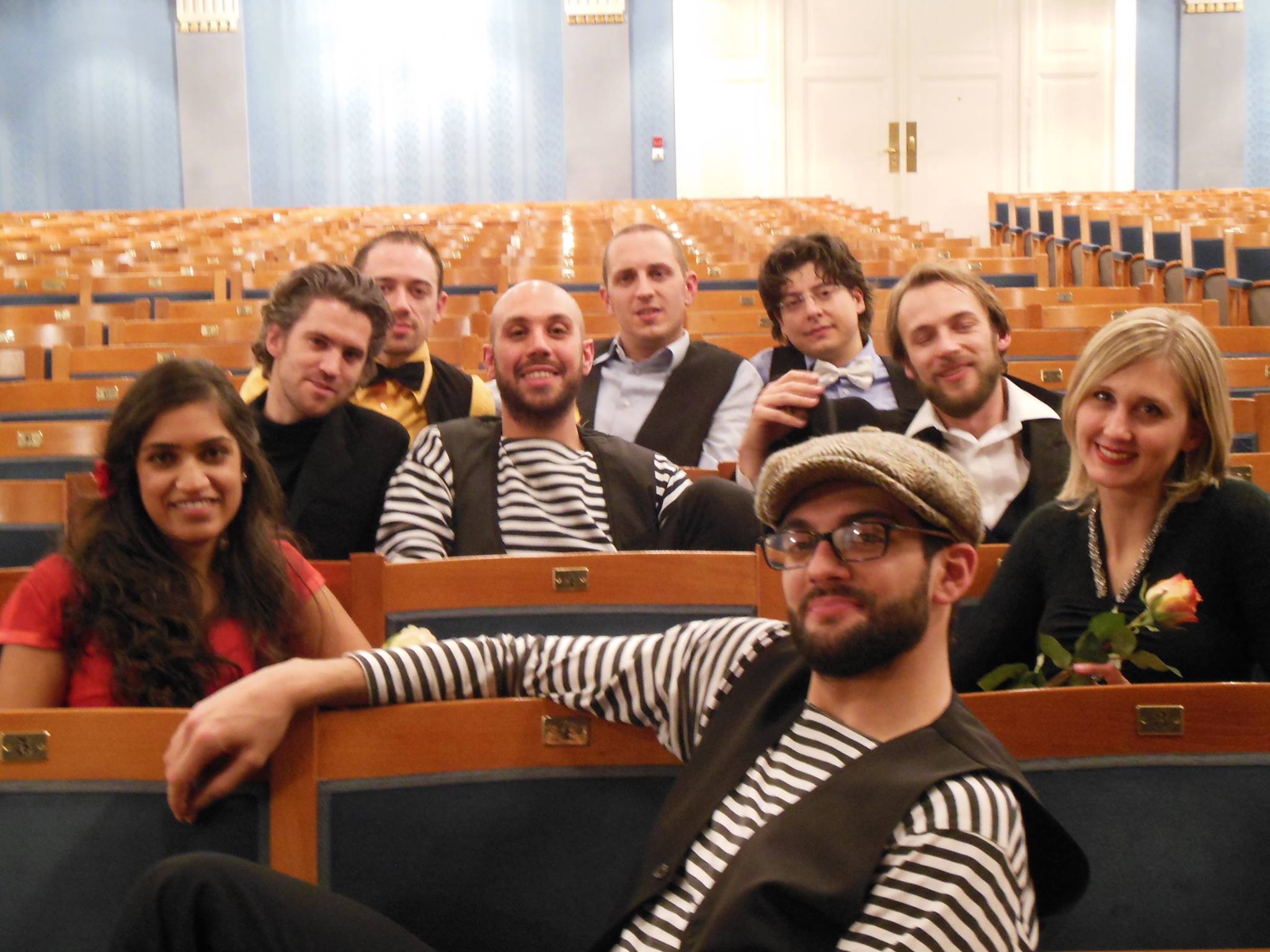 About us
La Piccola Orchestra Lumière is our official ensemble. Since the it's formation, the ensemble has developed an innovative repertoire of events, which fuses music with film ,theatre and written works . It has performed several times in different settings and contexts as: Vienna's Konzerthaus; LUISS the Guido Carli Free International University for Social Studies on the occasion of Mario Draghi's laurea honoris causa, CBS Shangai (that reported about our artistic activity), the Filarmonica di Trento (as resident orchestra); Trento Festival of Economics; Festival Bolsko Lito in Croatia;
Their repertoire has been very well-received, the ensemble playing to full houses. This ensemble has also recorded a forthcoming cd, with music by our composer Nicola Segatta, featuring the internationally famous cellists Giovanni Sollima and Monika Leskovar.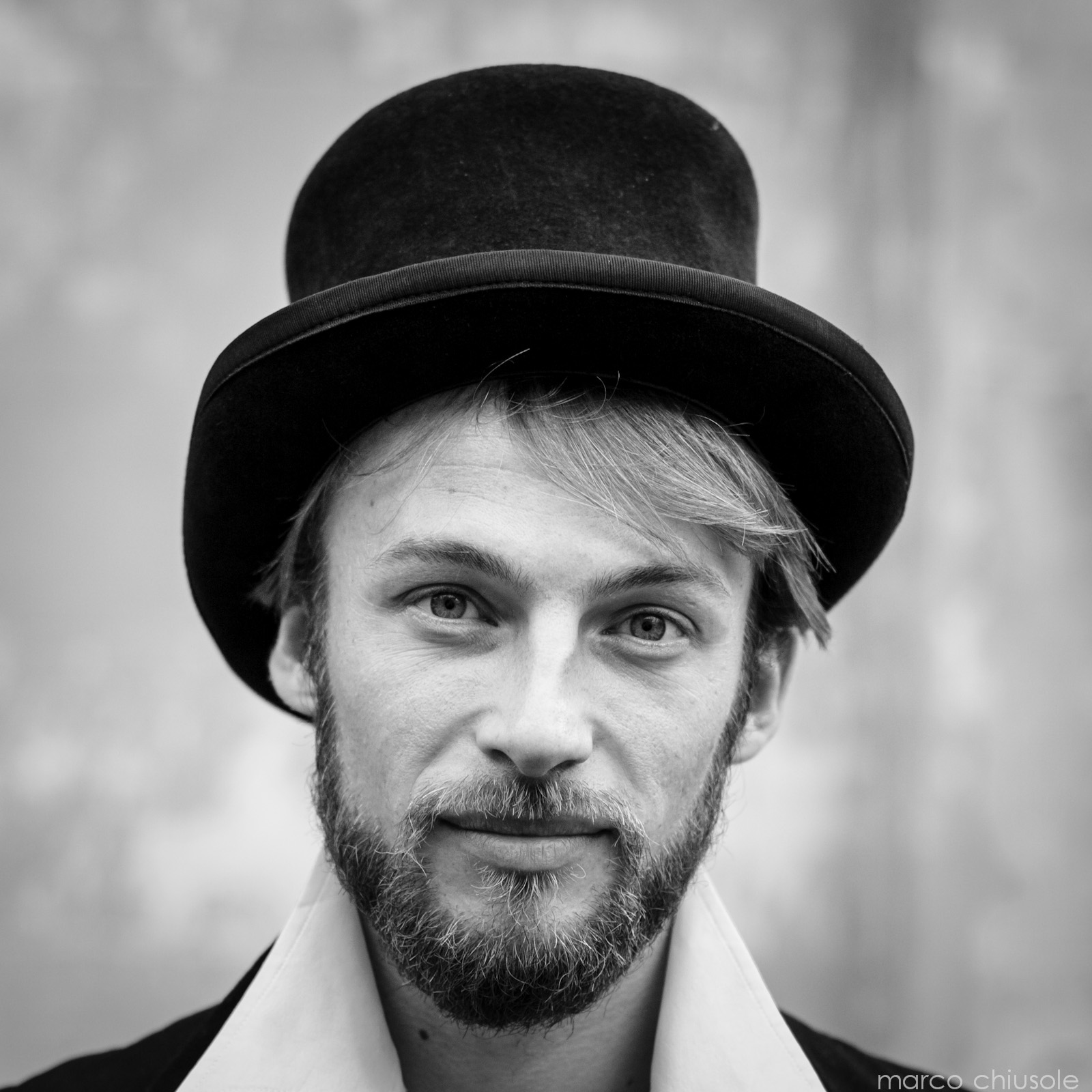 Nicola Segatta
Violoncello, cello & Compositore, composer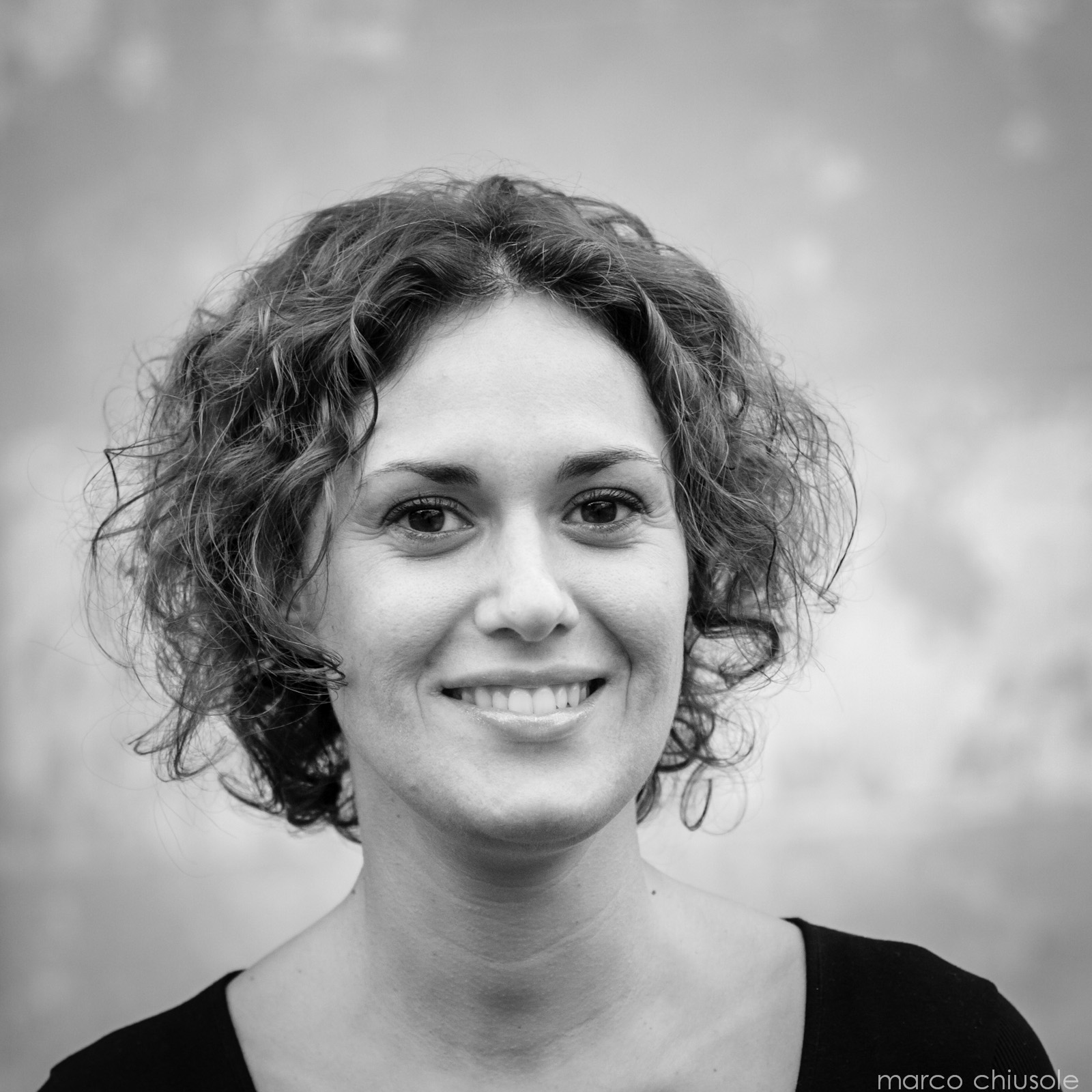 Laura Zigaina
Flauto, flute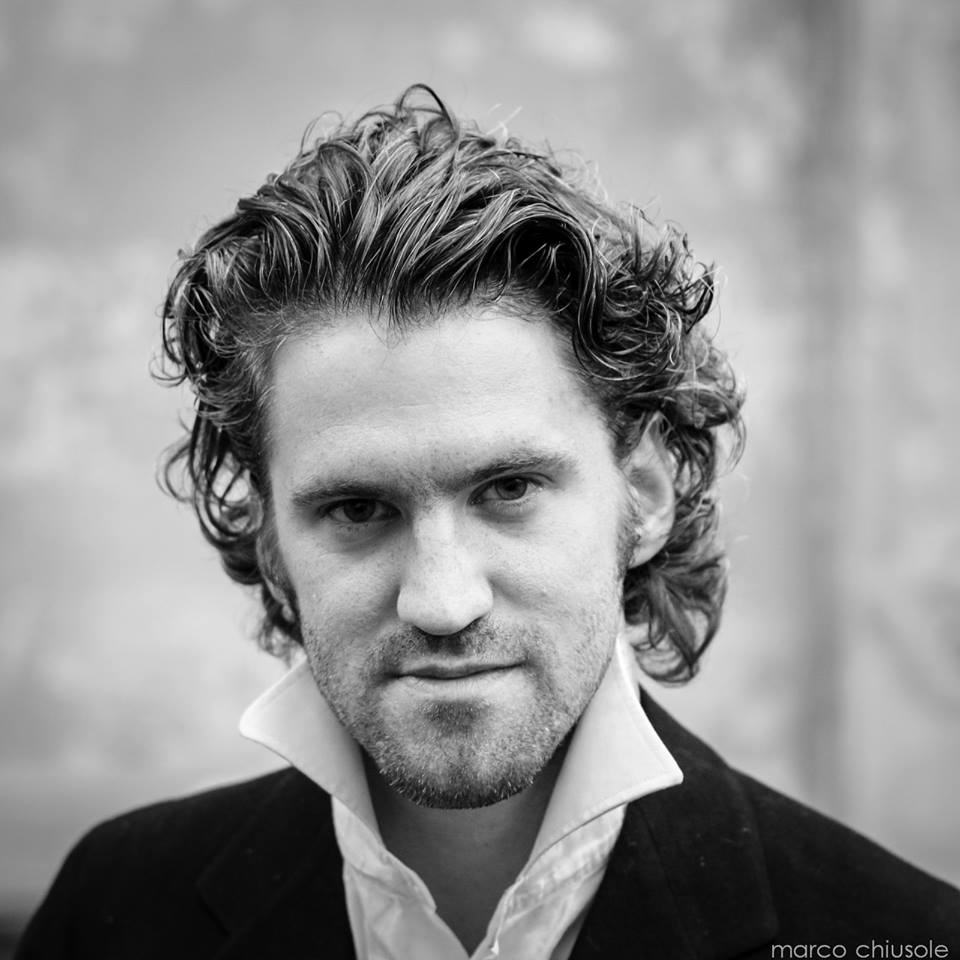 John Diamanti – Fox
Clarinetto, clarinet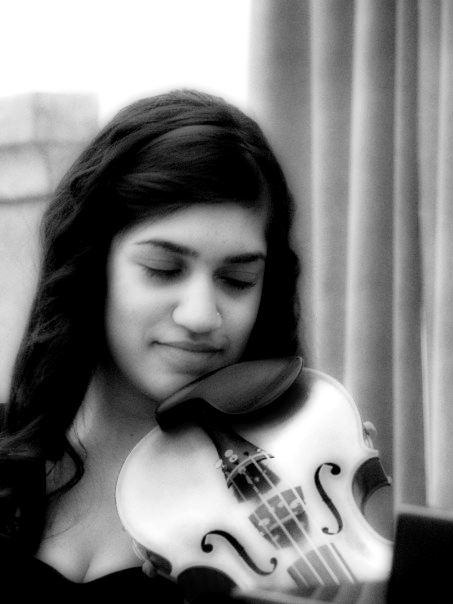 Priyanka Ravanelli
Violino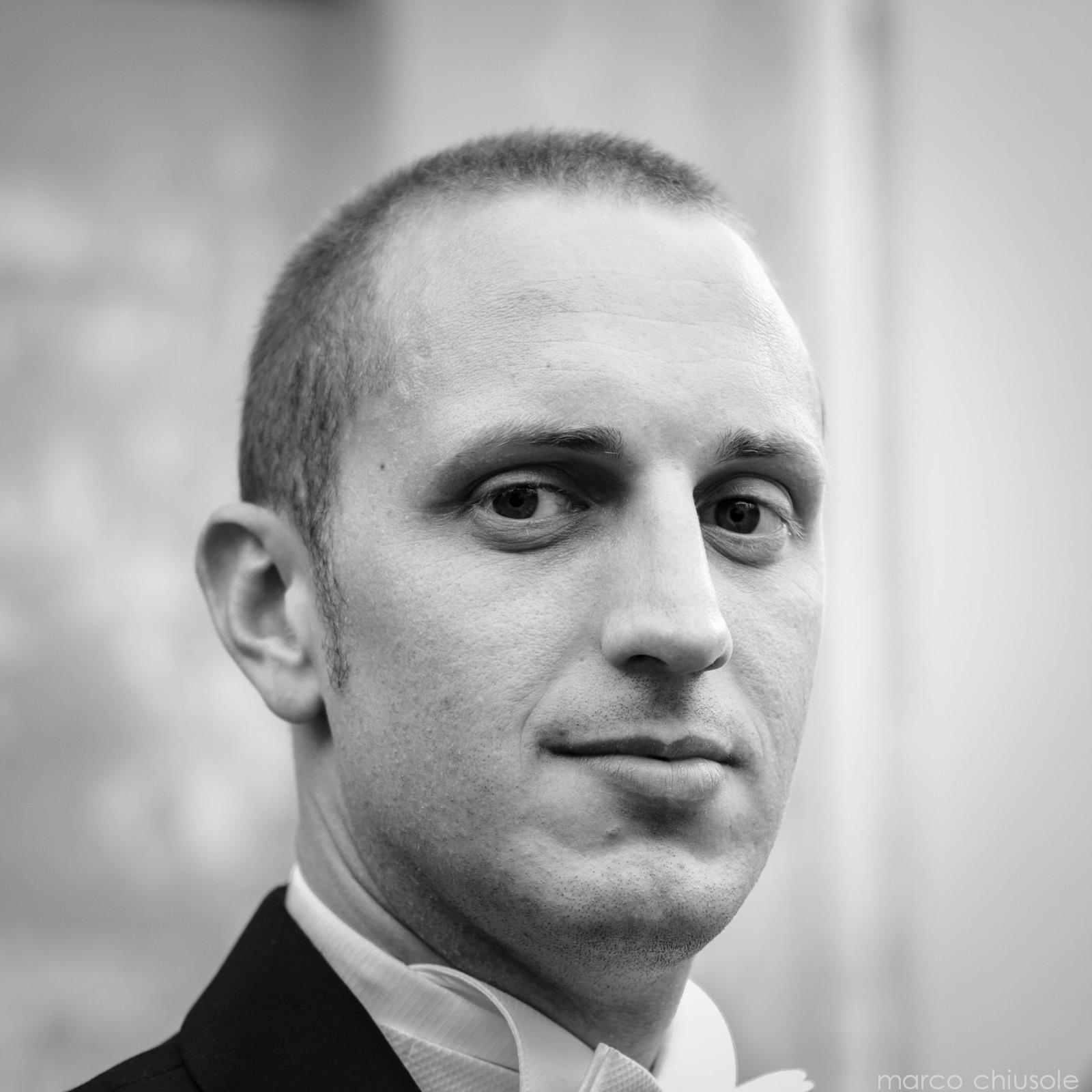 Andrea Aste
Tromba, trumpet & Direttore, conductor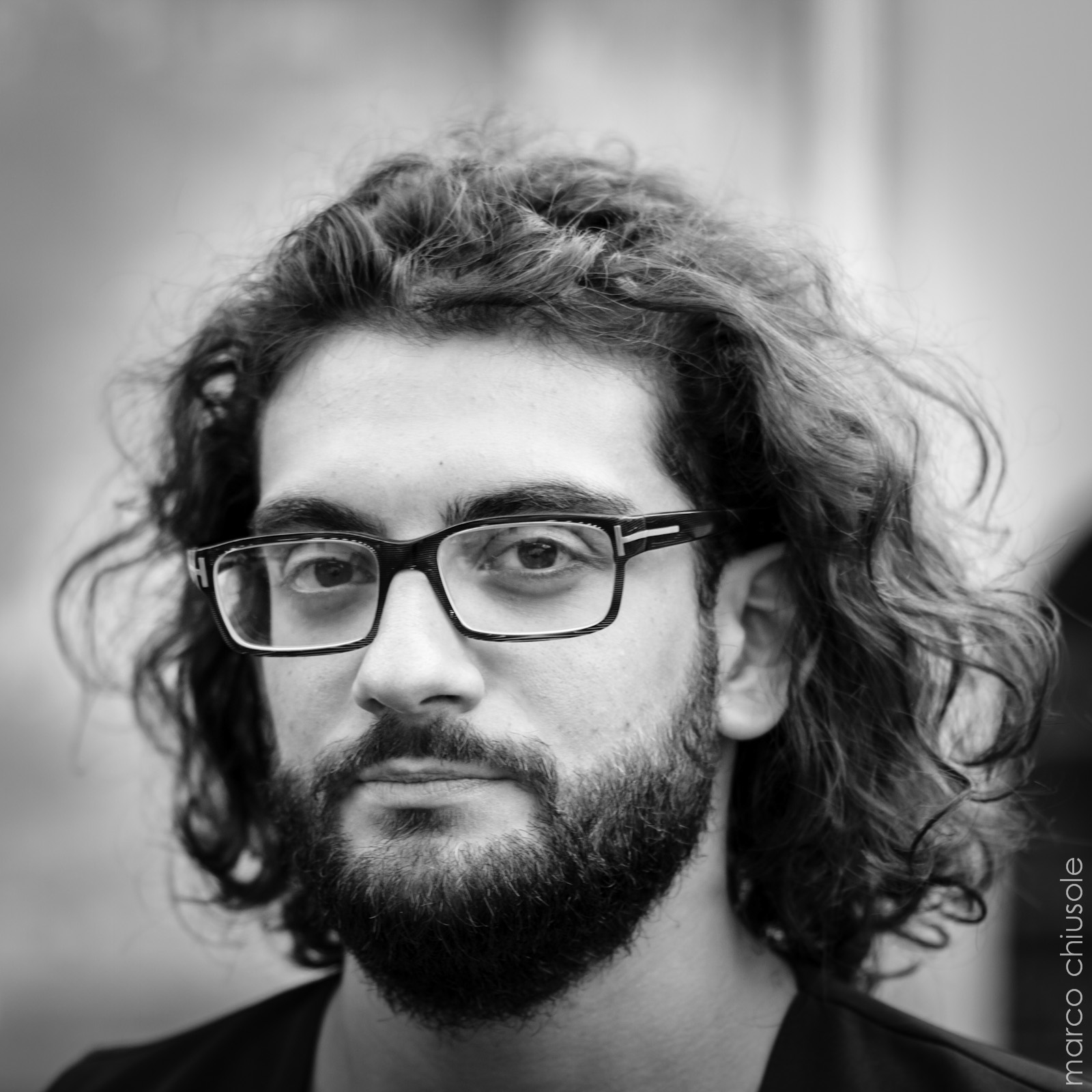 Giovanni Trivella
Chitarra, bouzouki, banjo, eletric guitar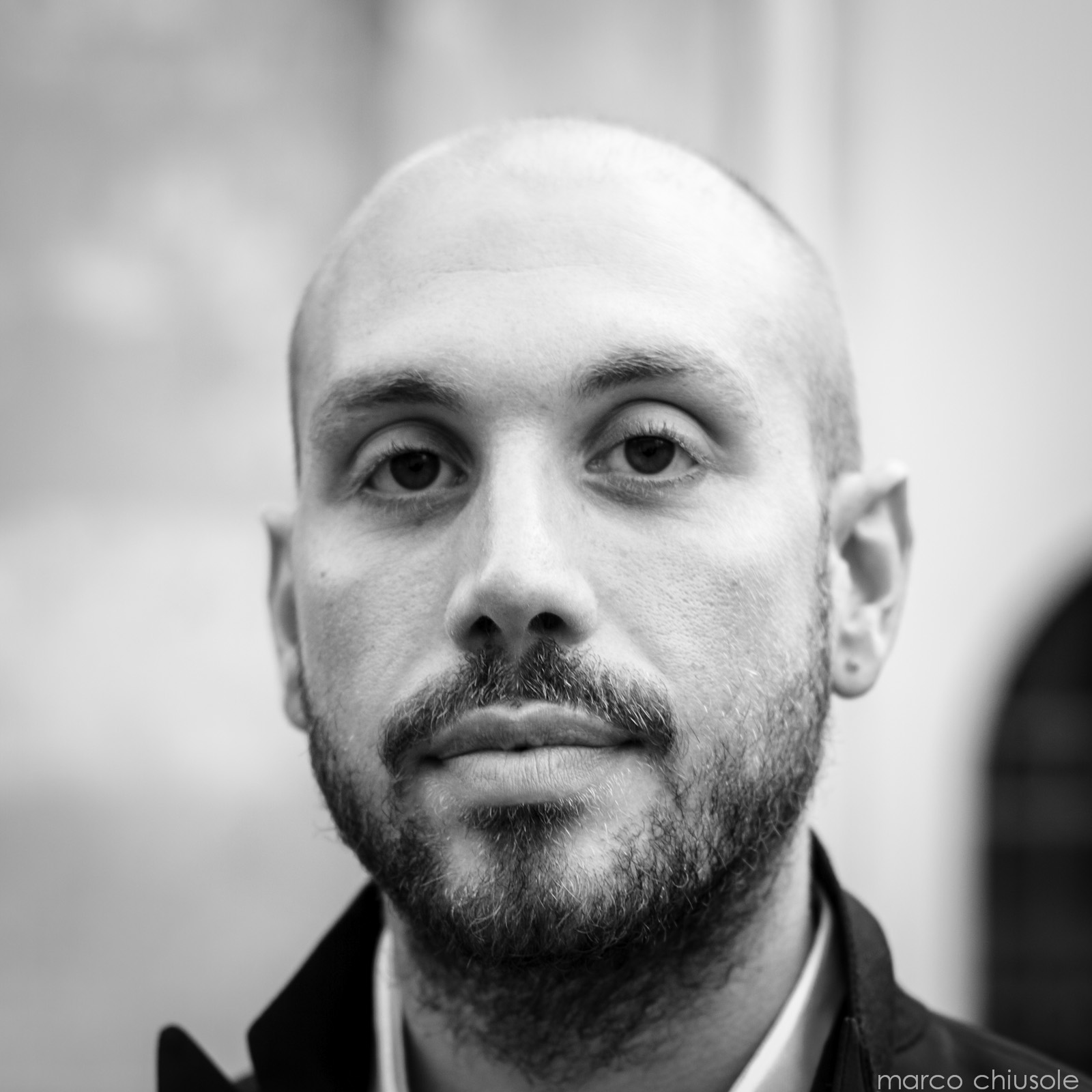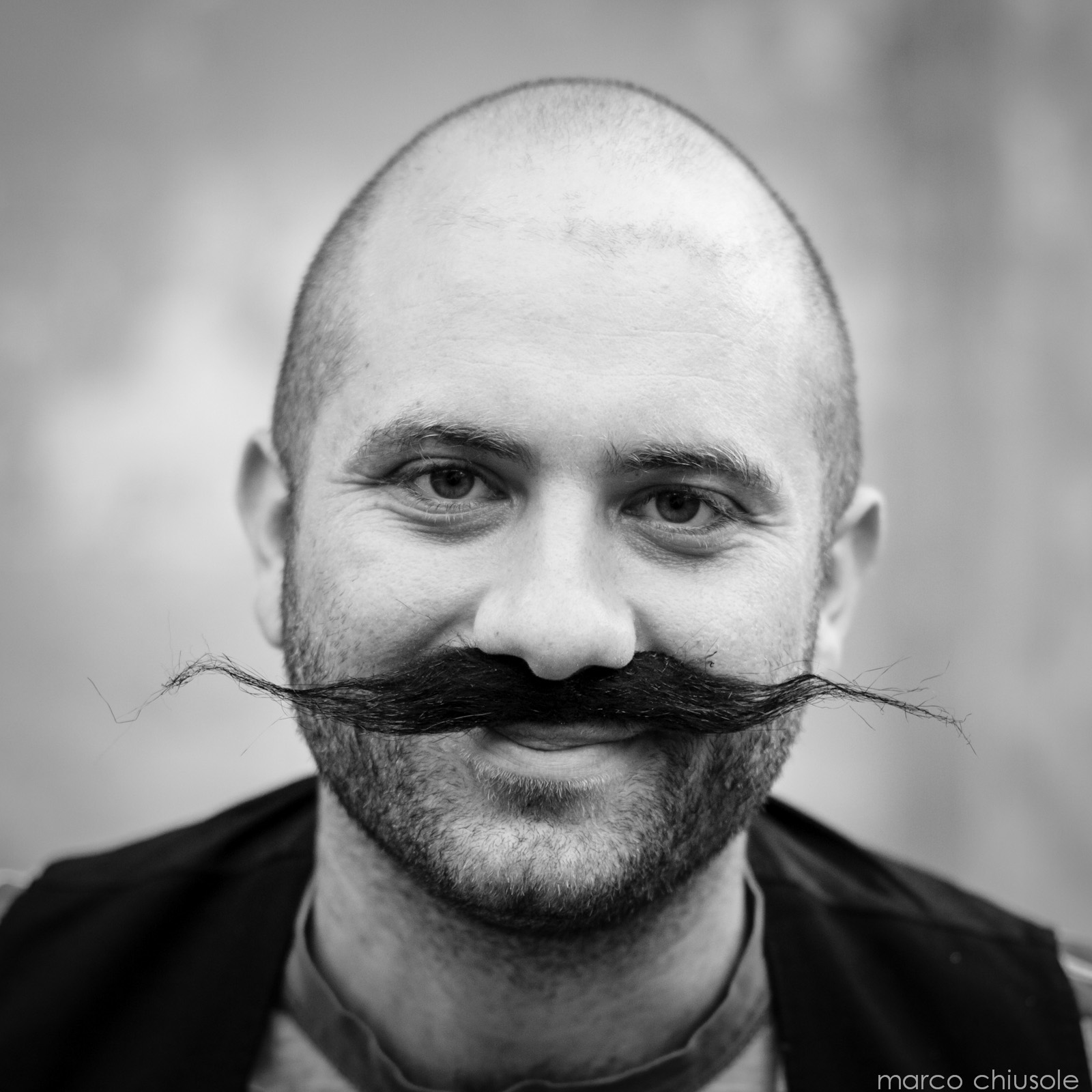 Marco Oberosler
Folley artist, rumorista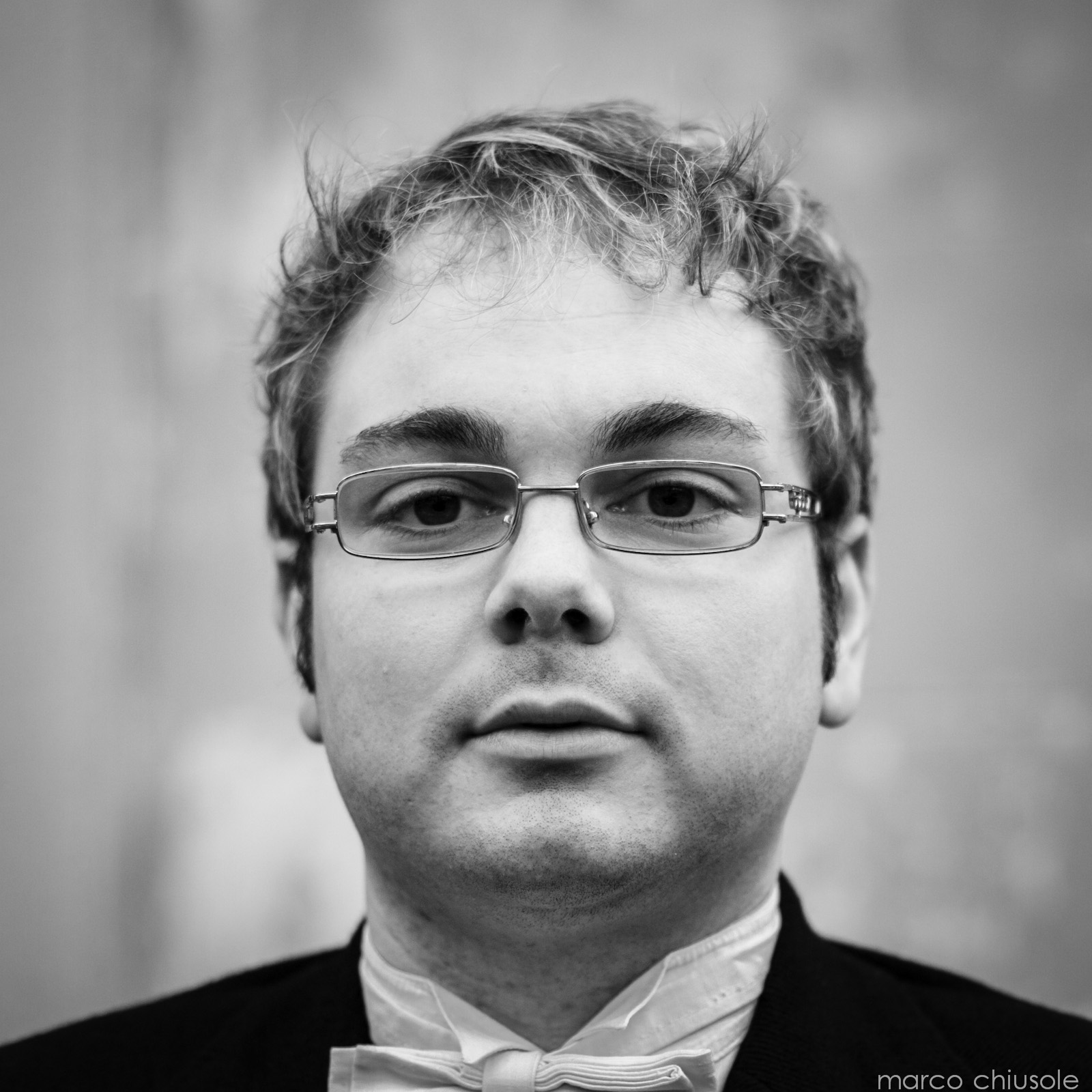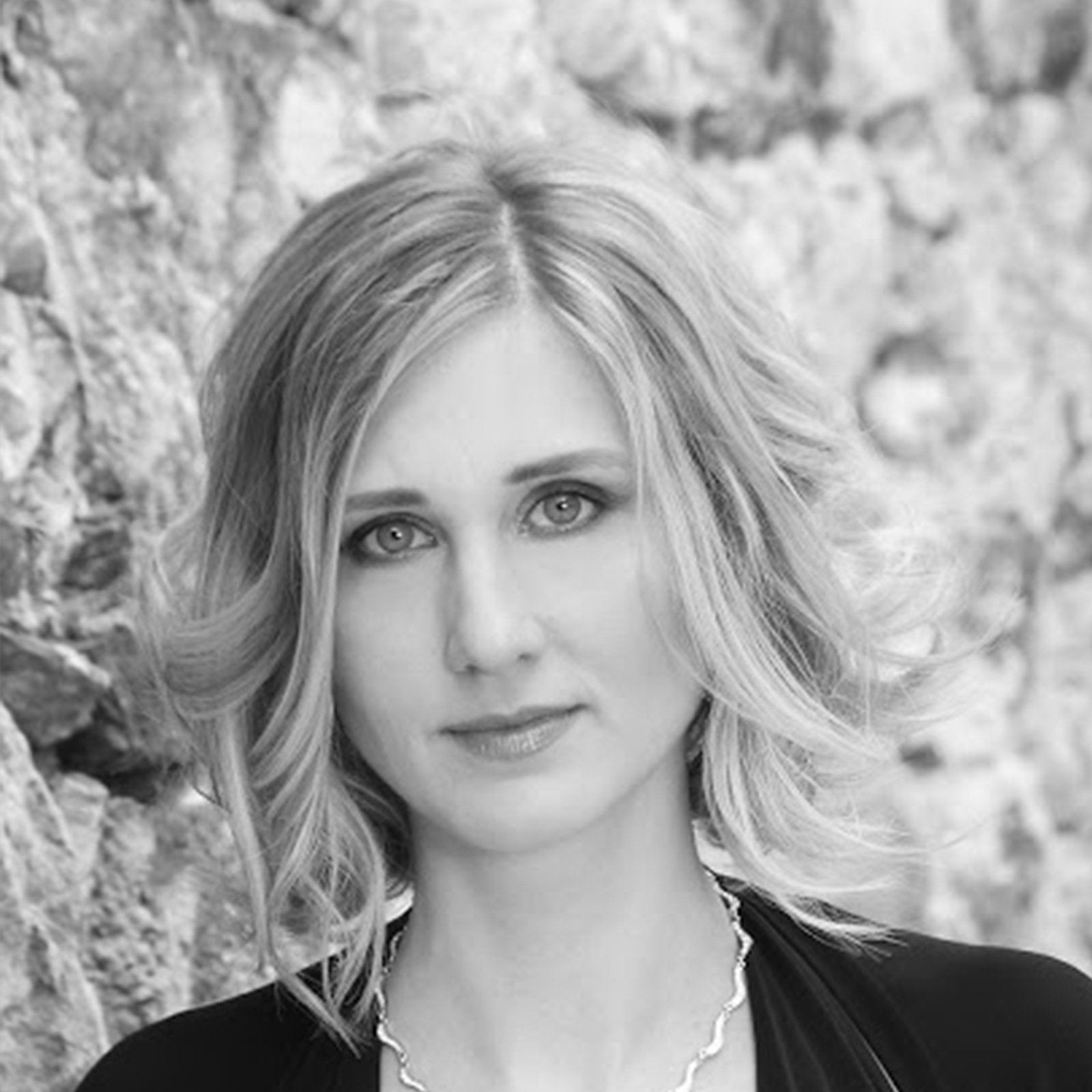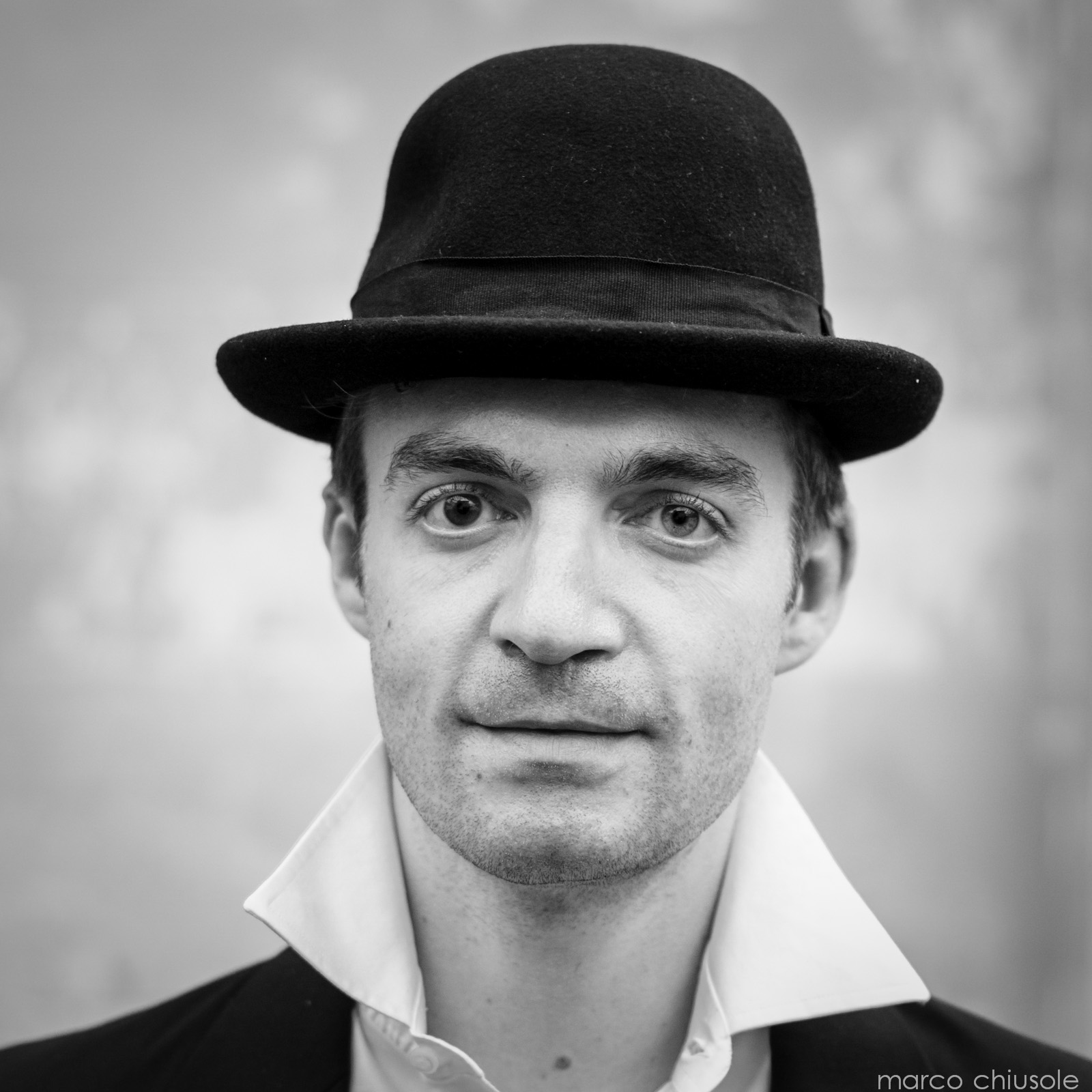 Michele Fattori
Fagotto, bassoon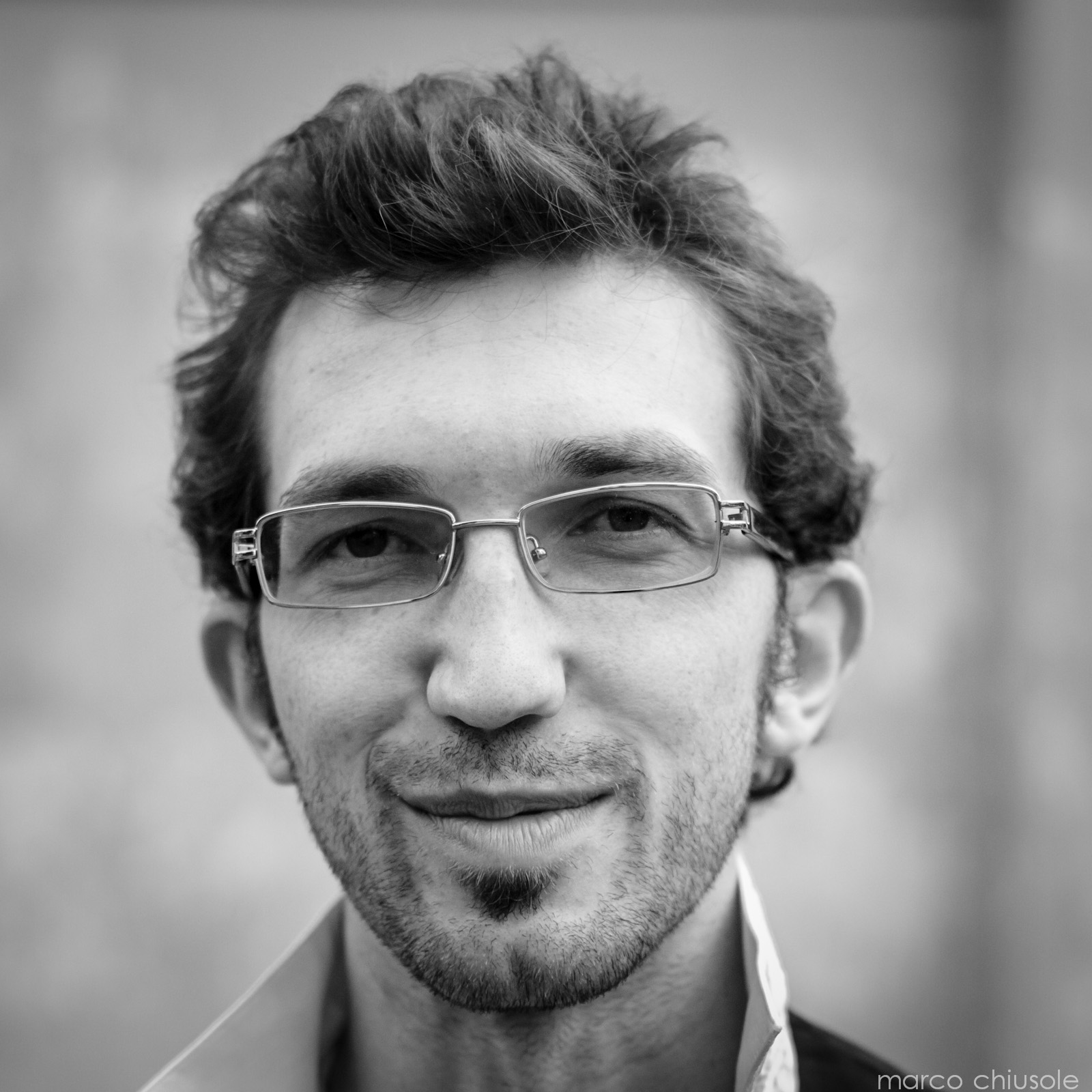 Olmo Chittò
Percussioni, percussion
Marco Milelli
Sax, bass clarinet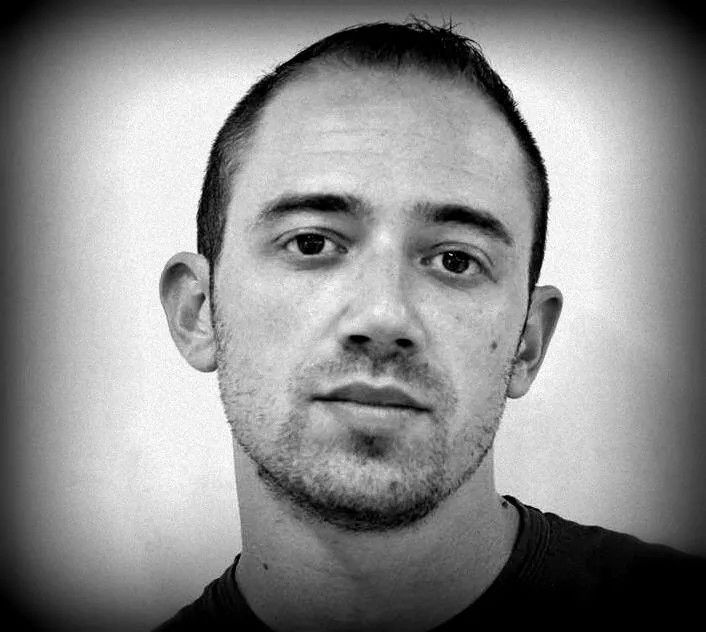 Giulio Zanuso
Percussioni, percussion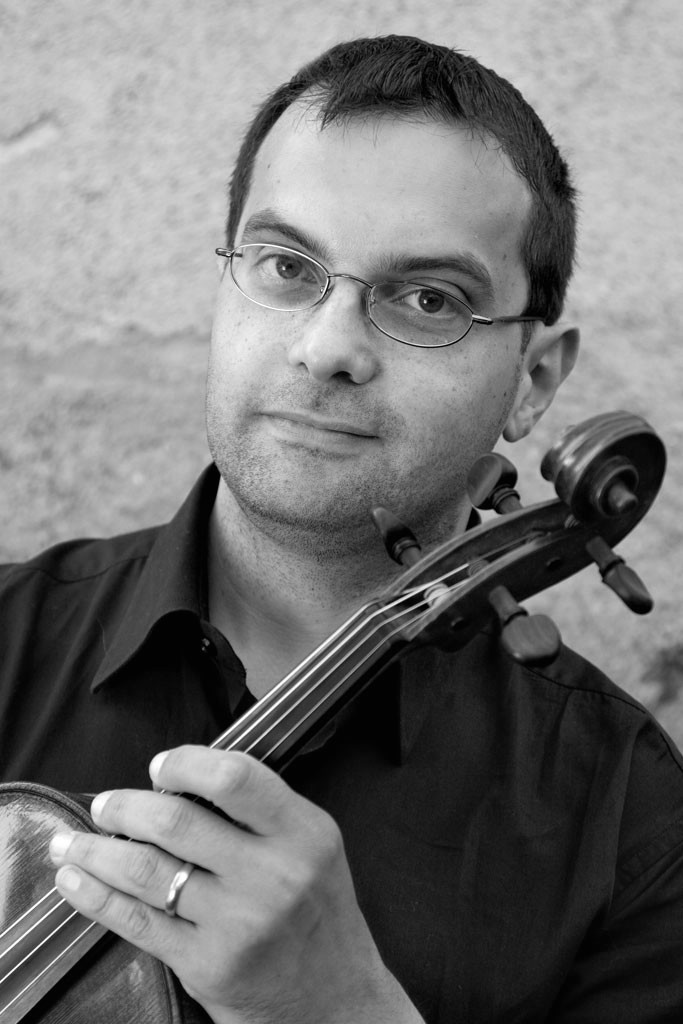 Alexander Monteverde
viola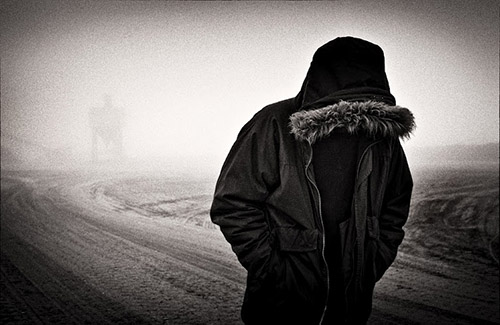 Massimo Riscoperto
Tuba, duduk
Get In Touch.
If you are interested in working together, send us an inquiry and we will get back to you as soon as we can!
Contact Us